Pharmaceuticals &Cosmetics Division
We combine health and beauty
with enhanced sustainability.
Shima Trading began to import medicinal petrolatum from the United States in 1922. Since then we have continually expanded our product lineup to meet changing needs.
Our focus in recent years has been the development of unique products with added value from the perspectives of the environment, health, and sustainability.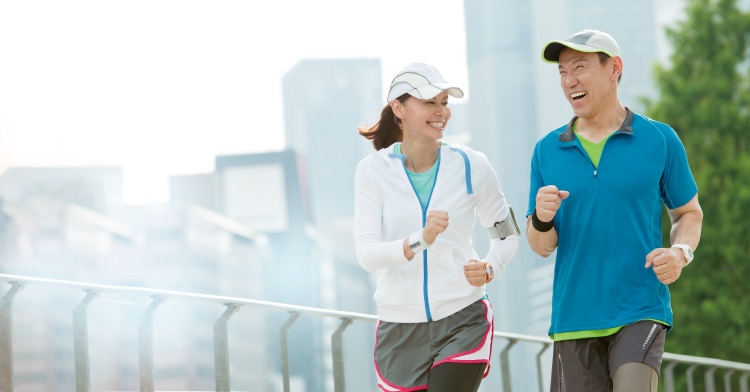 All pharmaceutical products supplied by Shima Trading are backed by stringent quality management.
We supply an extensive range of materials for everyday pharmaceutical products, including petrolatum as an ointment base, and liquid paraffin for use in analgesic patches. We take great care to ensure that our quality management systems are compliant with Japanese ministerial ordinances on Good Manufacturing Practice (GMP) for pharmaceuticals and quasi-drugs. We also conduct analyses and tests in our own laboratory at the Kobe Technical Center. In recent years, we have identified the environment, health, and sustainability as key themes for our business operations. While developing new products, we also focus on the proposal of new uses for existing products, such as the use of petrolatum to protect the skin of infants and elderly people.
Main Products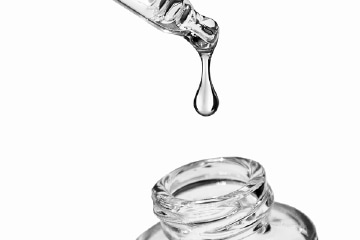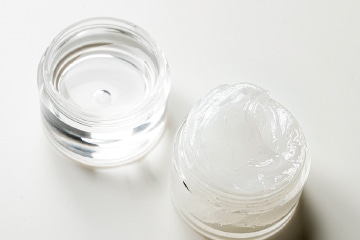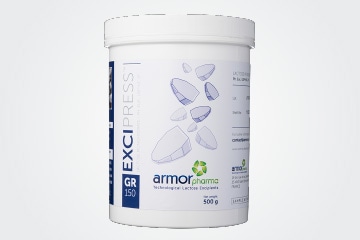 Our alternative naturally-derived materials create the same feel on the skin as conventional products.
Shima Trading supplies a diverse range of high-quality Japanese and imported materials, functional ingredients, and additives to manufacturers of cosmetics and toiletries. We are committed to reliability of supply, and we have established our own research facility, the Cosmetics Laboratory, which actively proposes new products to meet customer needs and engages in joint development projects. In recent years we have responded to the imposition of restrictions on the use of D5*1 and microplastics by proposing alternative natural materials that have similar properties and feel the same on the skin.
Main Products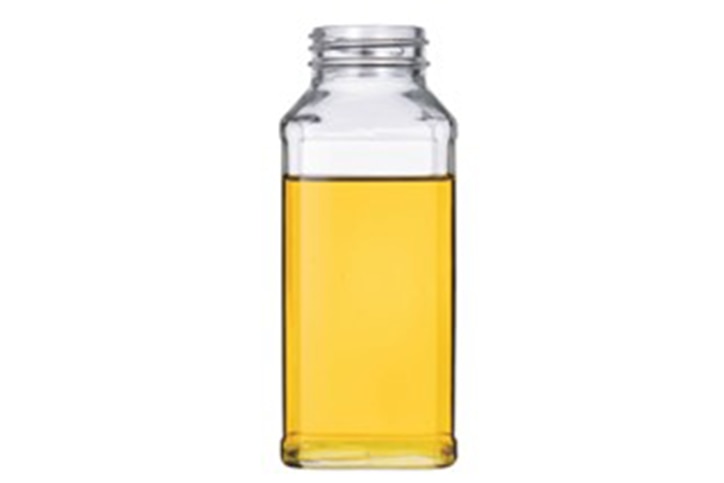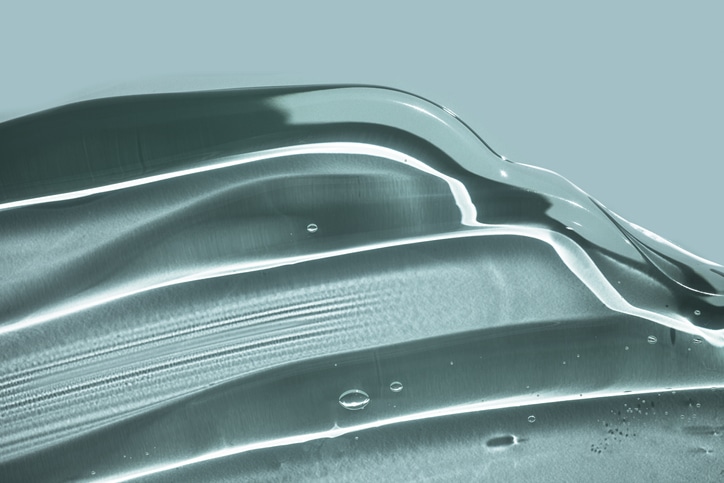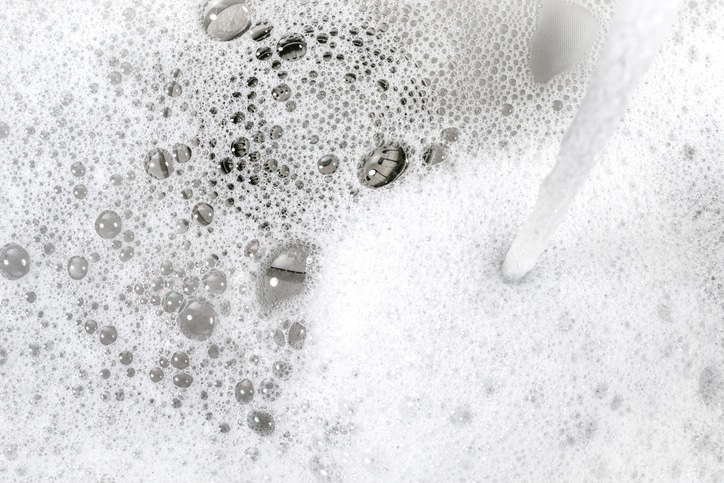 Application examples
Pharmacopoeial Liquid Paraffin

Since it is less irritating to the skin, it is used as the base of many pharmaceuticals, such as analgesic anti-inflammatory tapes that are effective for stiff shoulders and lower back pain, and ointments that are used to treat skin diseases and injuries. As a general agent of Sonneborn in the United States, we are able to provide a stable supply, and we also manage quality by conducting tests at our own facility, "Kobe Manufacturing and Analysis Center." We contribute to the stable supply of high-quality pharmaceuticals.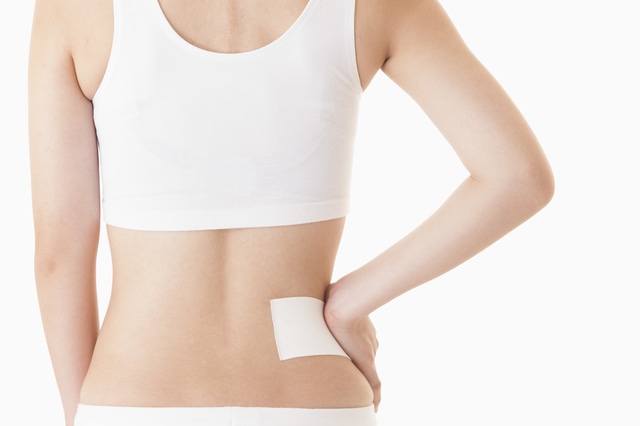 Application examples
Pharmacopoeia Petrolatum

In addition to being used as a base for many pharmaceuticals such as ointments used to treat dermatitis, it is also applied directly to the skin for moisturizing. Our products are analyzed and tested at our own facility, "Kobe Manufacturing and Analysis Center", to ensure quality for distribution as pharmaceuticals. In addition, we have a wide range of products with different colors, hardness, melting points, etc., and various usability. It also contributes to improving the QOL of patients who use it.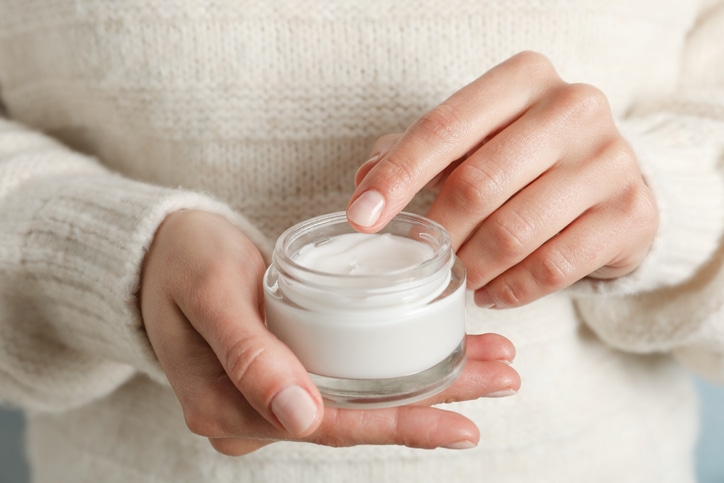 Application examples
Lactose

It is used as excipients for various tablets such as cold remedies.We have also acquired Excipact certification from a third-party organization, which ensures both stable supply and traceability. As a new supplier, we propose new raw material sources to customers and support BCP measures.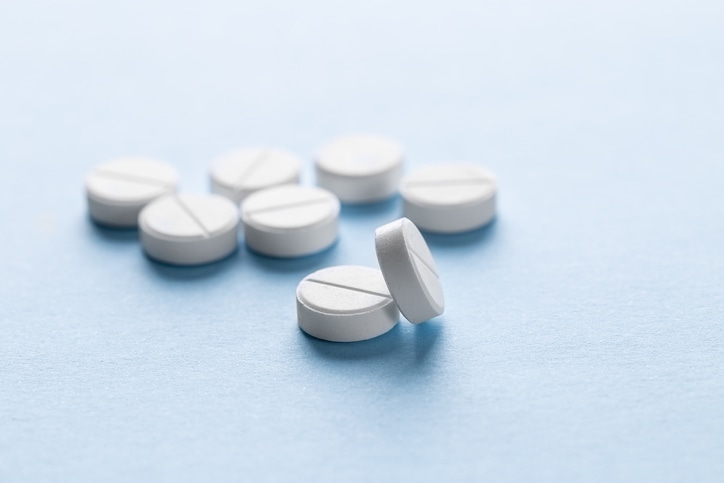 Application examples
Vegetable Oil

We have many products with high moisturizing power, and support the maintenance and improvement of people's beauty and health as raw materials for skin care, hair care, and make-up products. We handle many products that have been certified by third-party organizations such as RSPO, COSMOS, USDA (ORGANIC), etc., and our products are not only high-quality, safe and secure, but also consider the conservation of natural resources and biodiversity.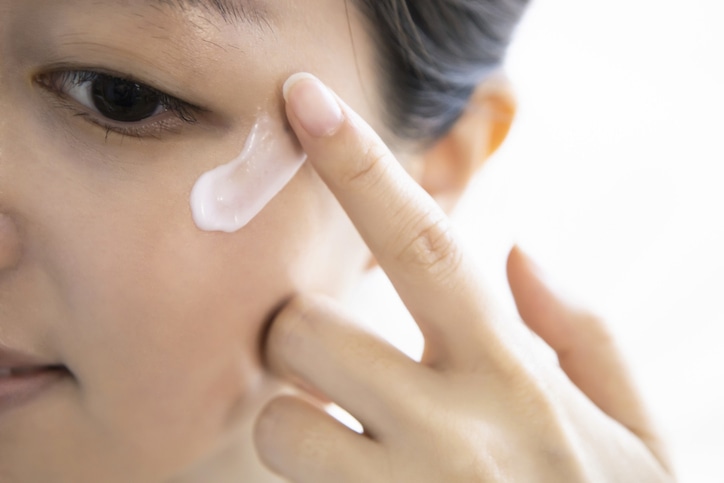 Application examples
Silicone

We offer a wide range of products, including various silicones (low and high viscosity), silicone emulsions, and gum blends.We also have many D5 alternative silicones.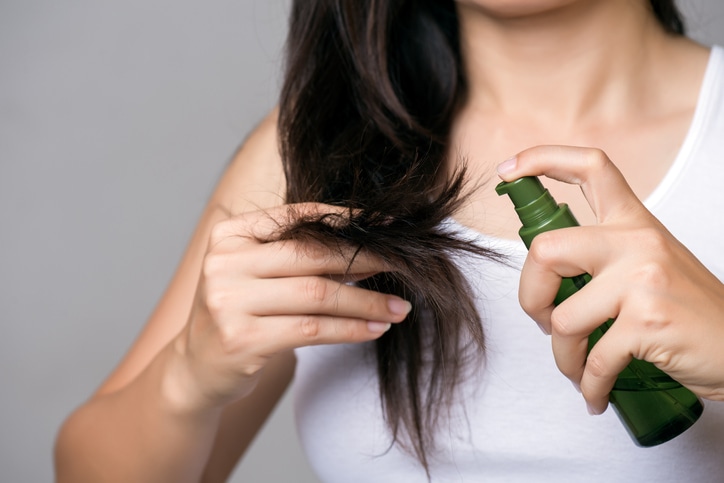 Application examples
Surfactant

We handle a wide range of activators that are the main ingredients in shampoos, body soaps, and facial cleansers.We also handle auxiliary agents that improve foam quality and emulsifiers that enable easy liquid crystal emulsification. We also handle surfactants that have acquired RSPO certification, a third-party organization, and are working to procure sustainable palm oil.