Industrial Energy Division
We are helping to turn the energy
shift into a new road into a new road
to the future for the automobile industry.
We will continue to support manufacturing by supplying products and services, such as raw materials for industrial machinery lubricants, and battery-related products to power the energy shift. We have served the Japanese automobile industry for over 60 years.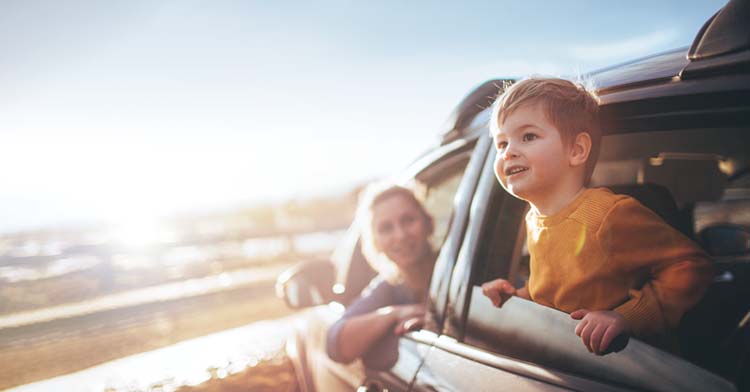 Our lubricant raw materials improve machinery operating rates and reduce energy consumption.
Lubricants are used in every manufacturing industry to improve machinery operating rates and lifespans and reduce energy consumption.Shima Trading supplies both lubricant base oils and additives. One of our key product areas is sulfonates, which we have been supplying for over 60 years for use in various lubrication applications. In recent years we have also started to support overseas manufacturing operations.
Main Products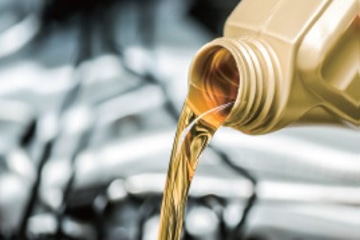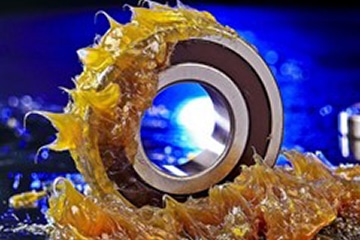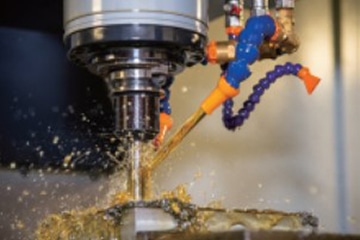 Contributing to the development of self-driving vehicles through the supply of systems and raw materials.
The environment for cars and other vehicles has changed dramatically in recent years. In addition to the growing needs for home delivery systems due to the expansion of online shopping and food delivery services, there have also been significant advances in driver support technologies designed to prevent accidents. Shima Trading is contributing to progress in these areas through the supply of various systems, devices, parts, and raw materials. Our goal is to create enhanced automatic driving systems that will help to ensure both driver safety and efficient logistics.
Main Products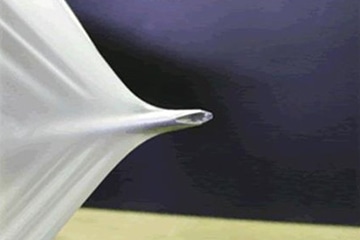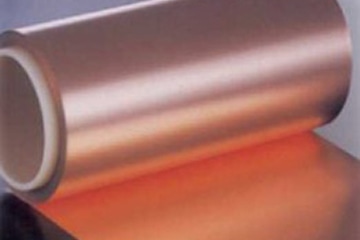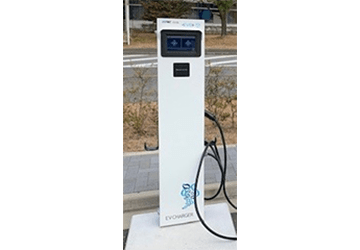 Application examples
Sulfonate

Used as a raw material for automobile engine oil, it contributes to improved fuel efficiency. We have a wide range of lineups with different materials such as crystalline and non-crystalline, and materials such as calcium (Ca), barium (Ba), and magnesium (Mg). In recent years, among other things, there is a demand for support for LSPI* due to the acceleration of fuel efficiency, and attention is focused on Mg sulfonate, which is capable of doing so.

※LSPI (Low Speed Pre-Ignition): Low speed pre-ignition. This is spontaneous ignition that occurs when the engine is driven while the temperature of the engine oil is low.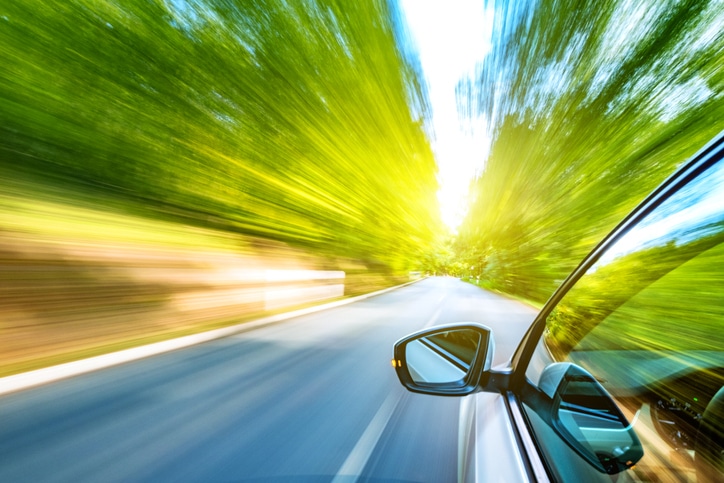 Application examples
PAO (polyalphaolefin)

It is used as a base oil for gear oils and greases used to drive automobiles and industrial machinery. We have a lineup that specializes in high-viscosity products, and support the long life of machines that support stable business operations. Furthermore, recently, it is also used for wind power generation, contributing greatly to the energy problem.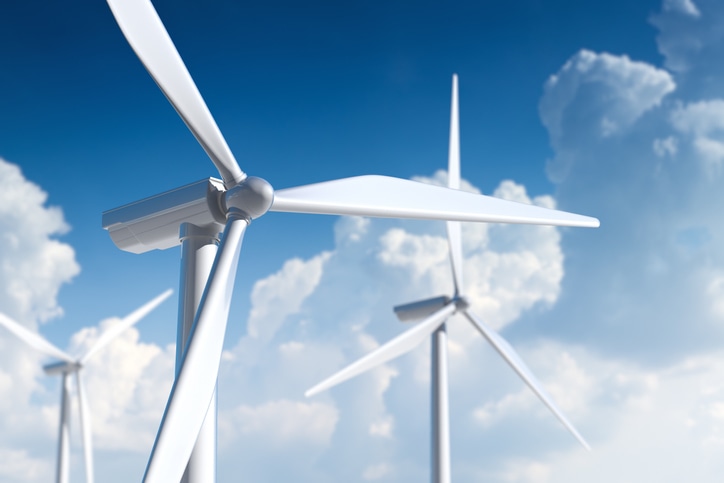 Application examples
Polysulfide

It is used as an extreme pressure additive for lubricating oils used in metalworking. In addition to suppressing wear and corrosion, it has the effect of preventing seizure between metals, contributing greatly to improving the precision of metal processing for automobiles and extending tool life. In addition, since it is used as a substitute for chlorine-based additives, it is active in various situations as an additive that is friendly to the global environment.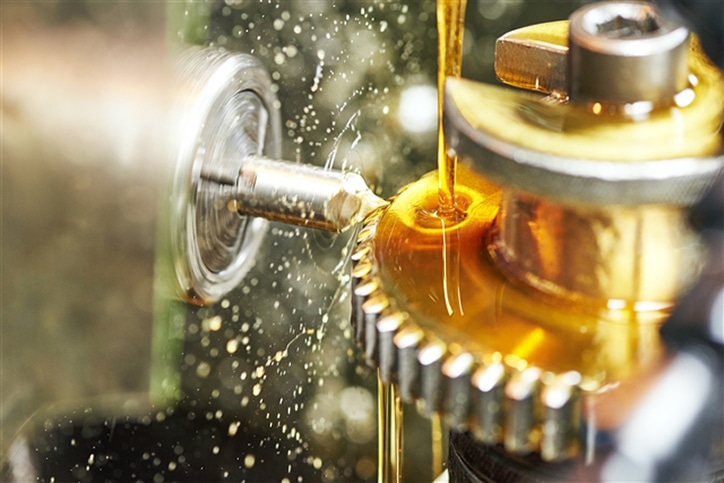 Application examples
TPU film

The TPU film we handle is characterized by its high strength, thin film, and ease of processing into various shapes. In recent years, its use as a material for automobile headrests has been increasing. It protects the head in the unlikely event of an accident and plays an active role as an indispensable part for ensuring people's safety.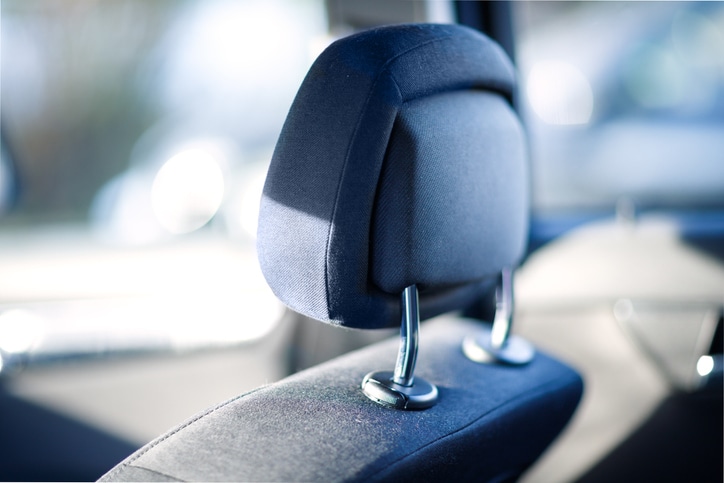 Application examples
Current Collector

Current collectors are one of the main components that are indispensable in the manufacture of batteries installed in electric vehicles (EVs). By improving the performance of this current collector, the internal resistance of the battery is improved, and the charging/discharging characteristics are improved, and the battery capacity is increased, which makes it possible to extend the driving distance. It is a product that can greatly contribute to the further spread of EVs and the realization of a decarbonized society by achieving the major goal of "extending mileage".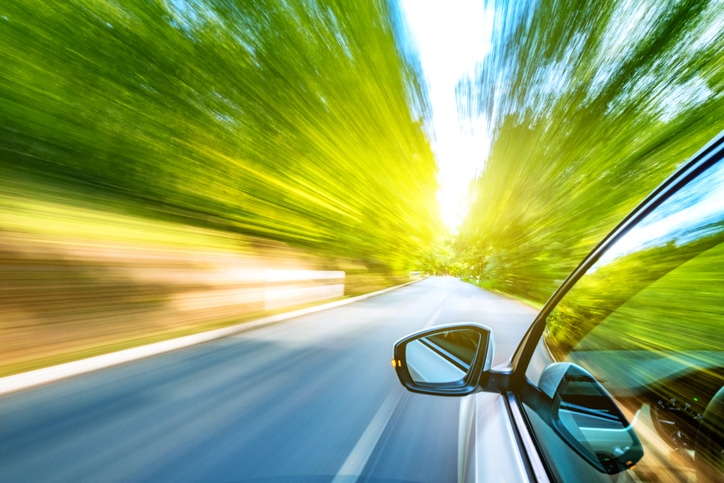 Application examples
Fast Charger

We have been selling products that have acquired CHAdeMO certification, a fast-charging standard for EVs, for about 10 years, and we are the only company in Japan that handles single-phase 50 kW models and 100 kW models with built-in batteries. These products enable more efficient use of limited electric power resources and contribute greatly to the expansion of charging infrastructure, which is the key to the spread of EVs.