Performance Materials Division
We put chemistry
to work for a better world.
With more than 50 years of experience as a supplier of performance materials,Shima Trading has built extensive networks in Japan and overseas and accumulated advanced knowledge about materials. In recent years we have also focused on the in-house development of materials.Our mission is to provide real value to our customers by proposing materials that meet their specific needs.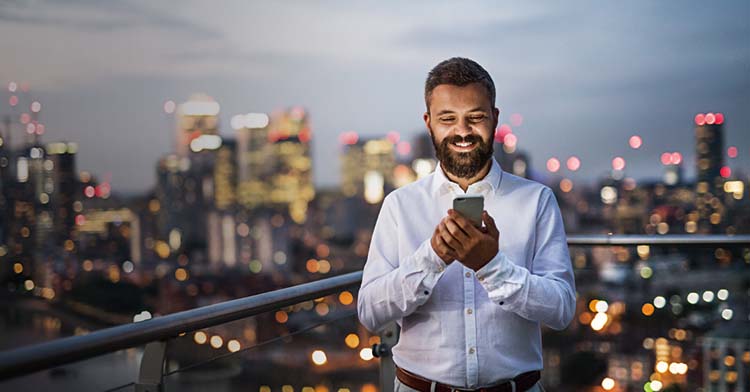 We develop and supply new materials that contribute to the introduction of new technologies and the maintenance of infrastructure.
Copper-clad laminates and semiconductor package materials supplied by Shima Trading are vital components for the semiconductors used in every facet of modern life. We have established our own research facility, the Performance Materials Laboratory, to develop new materials for new copper-clad laminates to meet the requirements of our customers. For example, we are currently developing and supplying laminate materials with enhanced heat resistance and reduced transmission loss characteristics. These properties will be increasingly important with the spread of the 5G high-speed communication standard. We have also been developing inorganic paints and coatings for many years, including paints formulated to prevent rust in construction materials. These products are helping to maintain essential infrastructure.
Main Products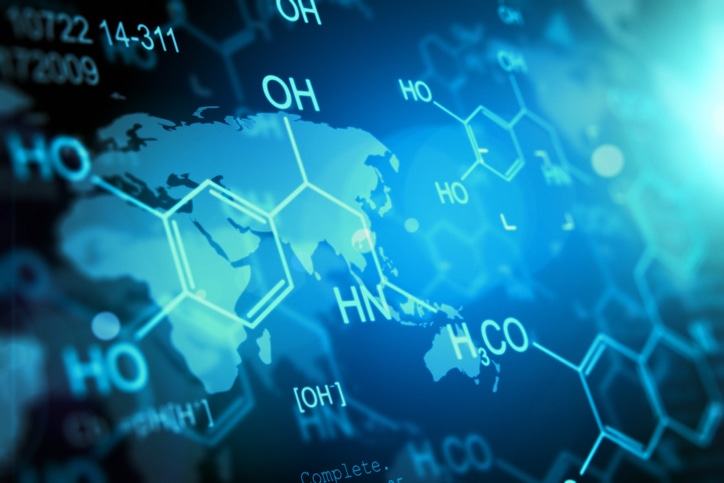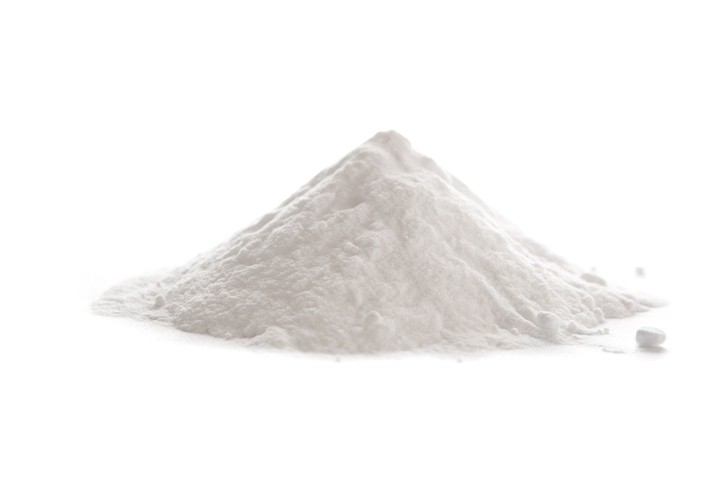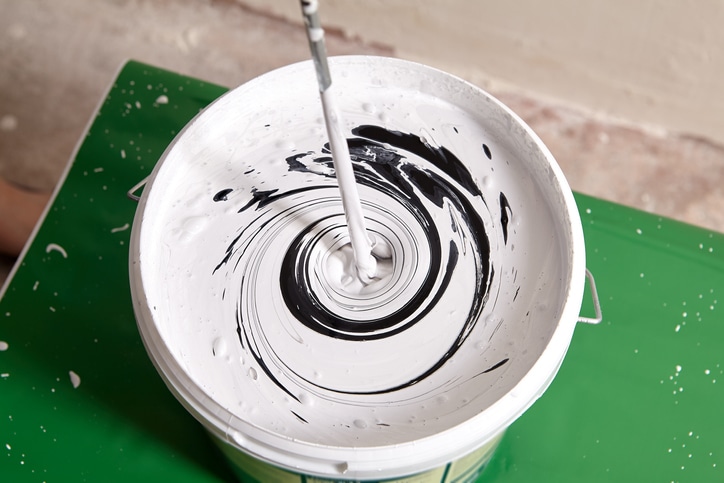 We are committed to the supply of environment-friendly packaging materials.
Shima Trading supplies adhesives, paint raw materials, and additives for use in food packaging and industrial packaging.Our aim is to supply materials with enhanced added value, including the use of our networks and materials expertise to develop products in-house.For example, we have responded to the global need to reduce waste by supplying edible food wrapping film that can be eaten together with the contents.In the area of industrial materials, we are helping to simplify the disposal of oil containers and other items used at civil engineering sites.
Main Products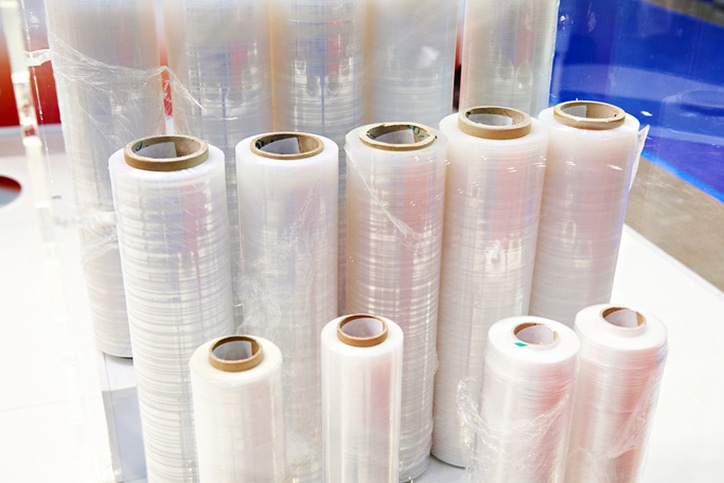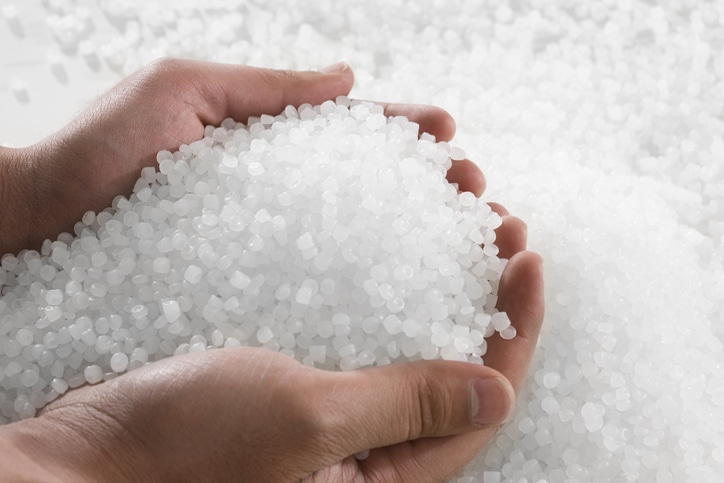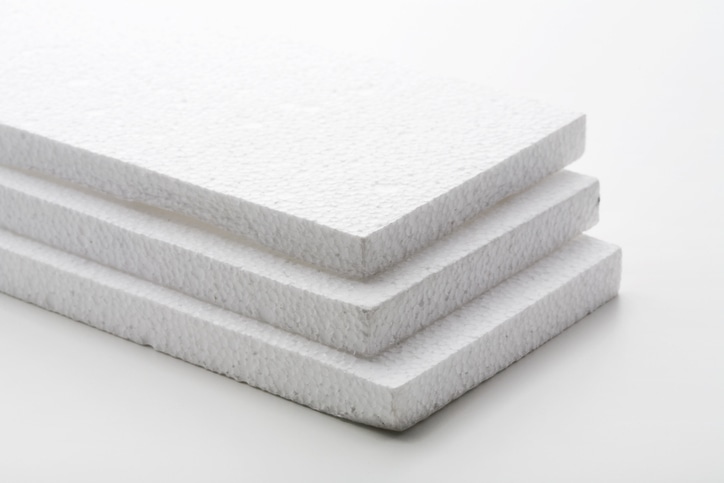 We use our engineering capabilities to create new added value.
We introduce highly-effective mycorrhizal inoculants "Rootella®" developed by Groundwork BioAg Ltd. Based in Israel.
It is expected that mycorrhizal inoculants form fungal myceria that help plants absorb soil nutrients and water reducing chemical fertilizer.
we have also offered UV water sterilization equipment for beverage manufacturing, aquaculture, and other applications.
This equipment features exposure level monitoring capabilities that allow users to confirm that water-borne microorganisms and viruses have been thoroughly inactivated.
For total customer peace of mind, our integrated services also include post-installation technical support.
Main Products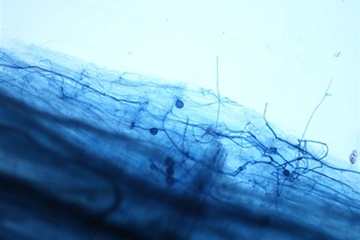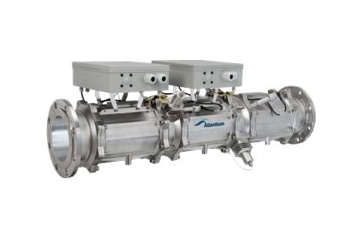 We ensure access to quality foods by supplying safe, reliable, and functional ingredients.
Shima Trading supplies a wide range of ingredients for human and animal foods, including various types of starch, liquid sugars, organic acids, and emulsifiers. We specialize in particular in functional food ingredients used in general foods and pet foods.A key priority is the discovery of new ingredients through our extensive networks in Japan and overseas. We also offer products made possible by our own research capabilities, including the development and supply of safe, high-quality DHA oil produced through sustainable microalgae cultivation. We are able to supply evidential data about the safety and benefits of our raw materials.
Main Products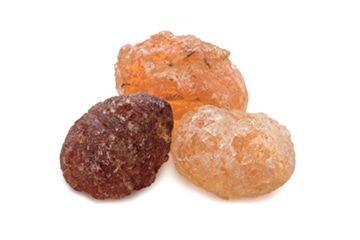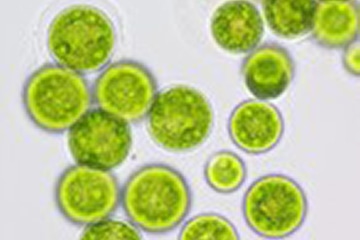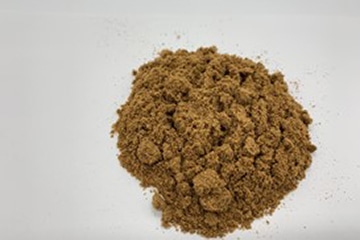 Application examples
Special Epoxy Resin

As the evolution of communication technology such as IoT and autonomous driving accelerates, it is used as a raw material for substrates that are indispensable for high-speed communication. The special epoxy resins we handle are characterized by having both high workability and low dielectric properties. As essential parts for electronic devices such as smartphones and tablets, our products play an active role in various aspects of our daily lives.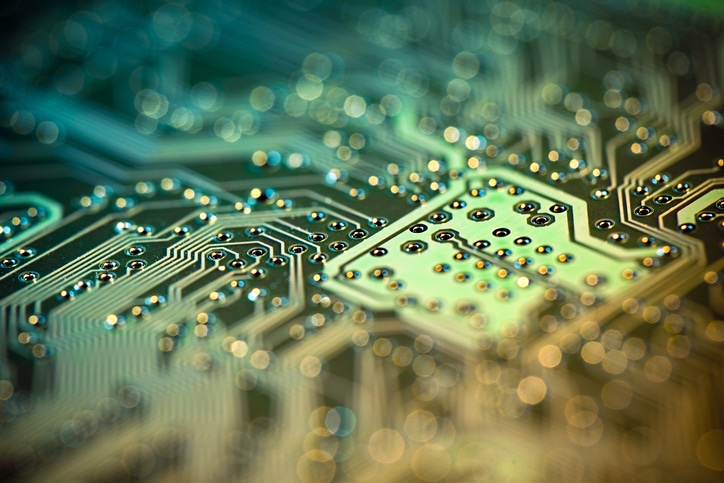 Application examples
Latent Hardener

It is used when manufacturing automobile parts using so-called "high-cycle CFRP*" molding methods such as RTM (Resin Transfer Molding) and PCM (Prepreg Compression Molding). In addition to its high storage stability, the resin can be cured in a short time, enabling mass production in a short period of time, which was previously impossible. As CFRP parts are lighter than conventional parts, they help reduce the overall weight of the car body and improve fuel efficiency, contributing to a reduction in fossil fuel consumption.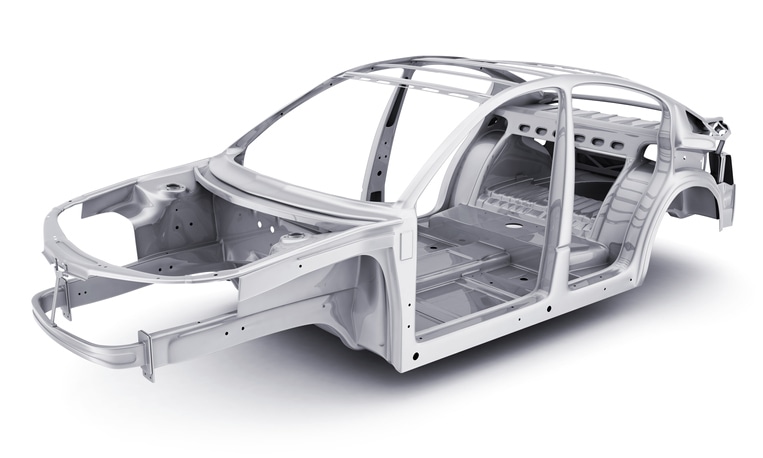 Application examples
Corrosion Inhibitor for Galvanized Steel (developed in-house)

As the name suggests, it prevents the corrosion of galvanized steel and parts, and is used to repair the exterior of infrastructure structures such as bridges and power transmission towers that are essential to people's lives. Conventionally, organic solvent-based anti-corrosion paints were used, but the product developed by our company does not contain harmful substances and is a water-based material with no risk of fire. Materials that are friendly to both the human body and the environment support the longevity of infrastructure structures.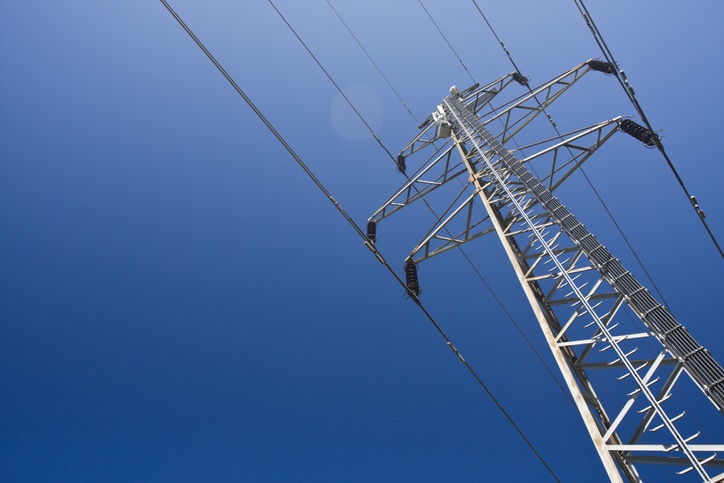 Application examples
Urethane Adhesive, Film

While the demand for side dishes and retort pouches is increasing with the increased use of ready-to-eat items, it is used as a material for high-quality food packaging. It is highly airtight and can extend the shelf life of food. In addition to being prepared for disasters, it greatly contributes to the reduction of food loss.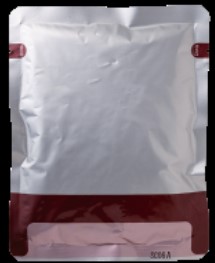 Application examples
Styrene-Based Elastomer

Our styrene elastomers are sold in the form of fine pellets. Since it can be easily molded into various shapes, it contributes to shortening the molding process and reducing costs. Moreover, it is an eco-friendly material, most of which can be recycled.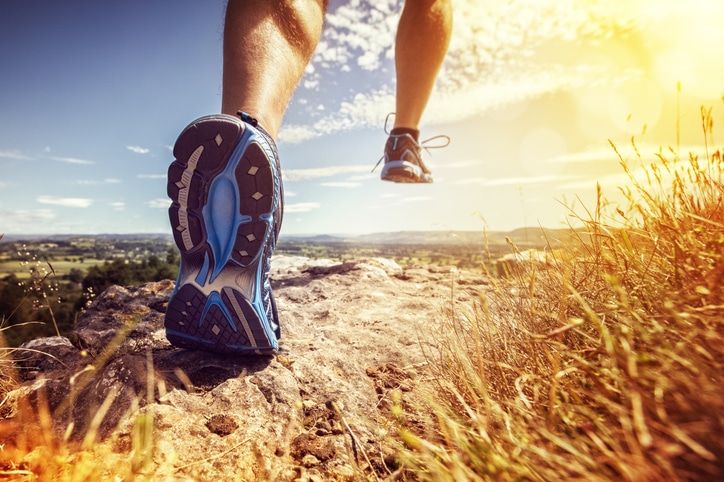 Application examples
Expanded Polystyrene Insulation Board

It is used as a heat insulating material for refrigerated vehicles when transporting perishable foods at low temperatures. Achieving a cold chain has made it possible to distribute food over a wide area and extend the expiration date, contributing to the reduction of food loss.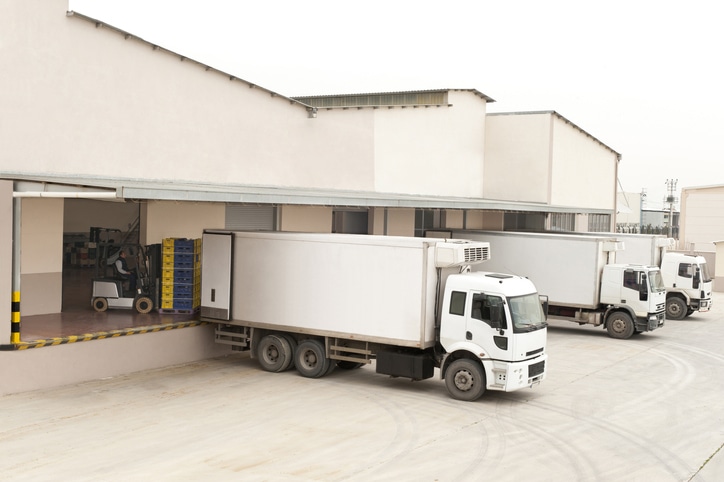 Application examples
UV Water Sterilizer (HOD:Hydro Optic Disinfection System) by Atlantium

UV sterilization that does not use chemicals contributes to securing stable catches at fish farms, manufacturing safe beverages, and reusing treated water in sewage. It is expected to be a solution to the recent global problems of food shortages and freshwater shortages. In addition, inverter control reduces wasteful power consumption while sterilizing a large volume of water, contributing to a reduction in environmental impact.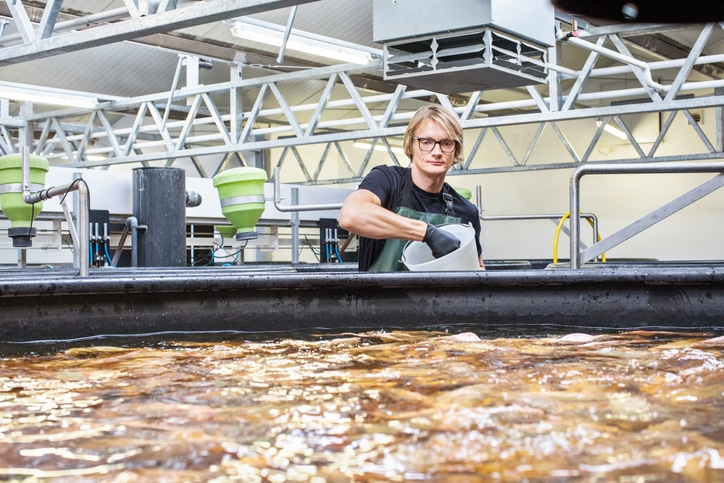 Application examples
Fiber Gum Feed
(water-soluble dietary fiber derived from red deer plant)

Fiber gum feed is a soluble fiber sourced from the sap of acacia trees and is commonly added to livestock and pet food. By increasing short-chain fatty acids and improving the intestinal environment, it greatly contributes to maintaining health. This has led to improved productivity in the livestock sector, which in turn has led to a stable food supply.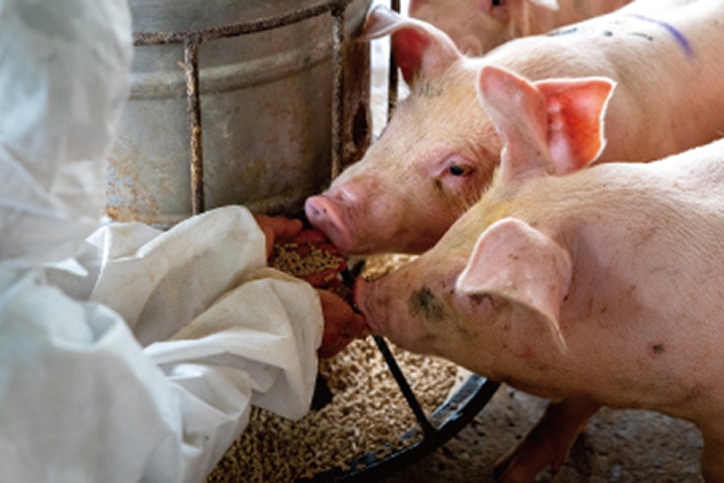 Application examples
Omegavie DHA400 Clear Algae
(DHA oil derived from algae)

This algae-derived oil contains 400mg of DHA per gram, and is mainly used as an ingredient in health foods. Proprietary technology suppresses oxidation, allowing longer storage than conventional DHA oil. Furthermore, the raw material is algae, which does not require photosynthesis, and can be efficiently cultivated even in a completely enclosed space. We can help more people live healthier lives.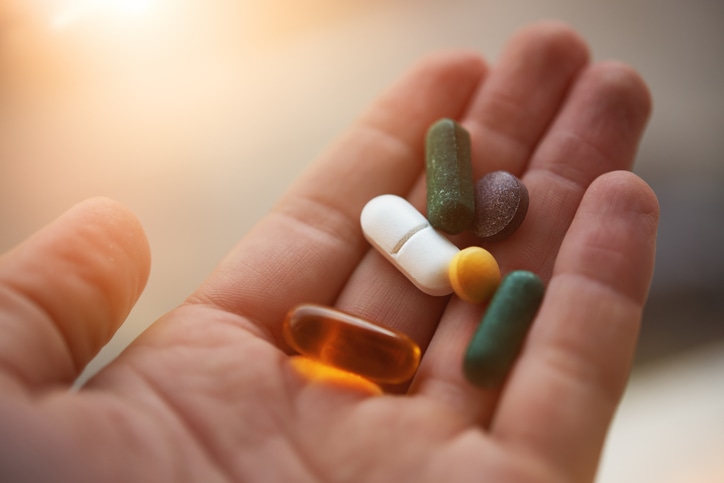 Application examples
Insect Protein

In these days, when there is concern about future food crises due to population growth, "insect food" is attracting attention all over the world. Compared to livestock such as pigs and cows, insects require less food and water and emit less greenhouse gases, contributing to a reduction in environmental impact. Confectionery made from silkworm and cricket powder has begun to be sold as an excellent protein source that can replace meat.